About Prestige ER
Prestige ER is a licensed emergency center. Valuing your time and health, we offer minimal wait times and deliver the finest ER Care through the fine expertise of our highly qualified physicians. As a freestanding 24-hour Emergency Center in Plano, Prestige ER is well-equipped to provide excellent care all medical emergencies. We accept all major insurance carriers, however, we are not contracted with Medicaid.
Prestige ER is the First-Class Emergency Center of Plano and Mesquite, Texas. We are a full-service emergency room without the attachment of a hospital. At Prestige ER we are well equipped to treat all emergencies a hospital would, only better! The Convenience and Attentive, Personalized Care that we offer sets us apart from the rest. We're your ER home away from home, conveniently placed in your local Texas neighborhood.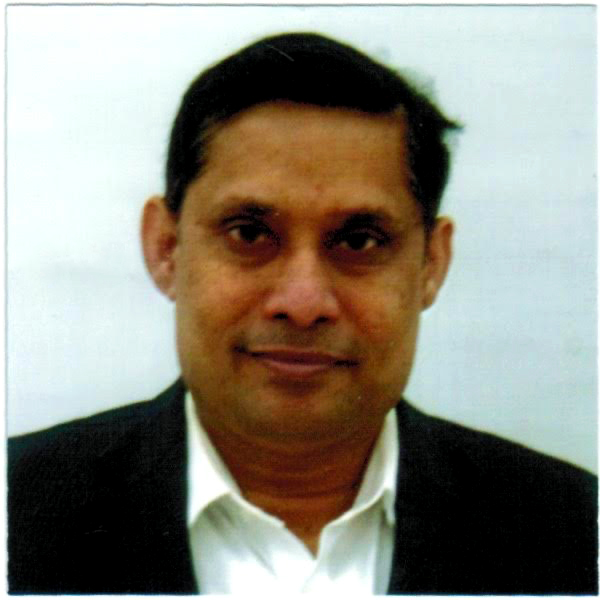 Prasada R. Nalluri, MD
President, Texas FSED
Our Mission
At Prestige ER our mission is "Service before Self" by providing state-of-the-art emergency center patient care and above all treating people, not symptoms.
Our Vision
We are proud to be pioneers in the delivery of emergency center care treatment with the goal of providing the highest quality care possible in a timely manner.
Our Core Values
Treating every patient with compassion, integrity, excellence, and teamwork.
Expect only the Best at Prestige ER Emergency Center
The upscale concept of prestige is weaved into every aspect of our services in order to ensure your stay is as comfortable as possible. All of our private treatment rooms are fully equipped with HD TVs, modern décor, a cozy waiting area for visitors, dedicated Pediatric Treatment rooms, and an Extended Stay Capacity complete with an additional comfort tier.
Prestige ER is the Best Freestanding Emergency Center of Plano, Texas and Mesquite, Texas.

Our Mission is Service Before Self
Get the Prestige ER technological advantage! During an emergency, the technology at hand can make a major difference in your recovery. Prestige ER offers high-tech imaging such as digital X-ray, ultrasound, and CT scan, as well as a licensed full-service diagnostic laboratory.