Labor Day Weekend Safety Tips
Labor Day marks the unofficial end of summer, but, don't be too sad, there is still one more summer weekend bash in store for us.
During this long weekend, there will be a lot of people hitting the roads or planning fun outdoor parties to bid farewell to summer, which means that you should keep in mind the following Labor Day Weekend Safety Tips from Prestige ER  to prevent accidents.
If you are heading out of town, remember troopers will be on the lookout for drivers who violate any traffic laws, therefore:
Don't drink and drive

Slow down, it's better to arrive late than not arrive at all

Focus on the road, put your cell phone away while you drive

Make sure all passengers including yourself wear their seatbelts and that kids are seated in appropriate booster seats

Most importantly, remember to slow down and move out of the way for police, firefighters, and ambulances, someone's life could depend on it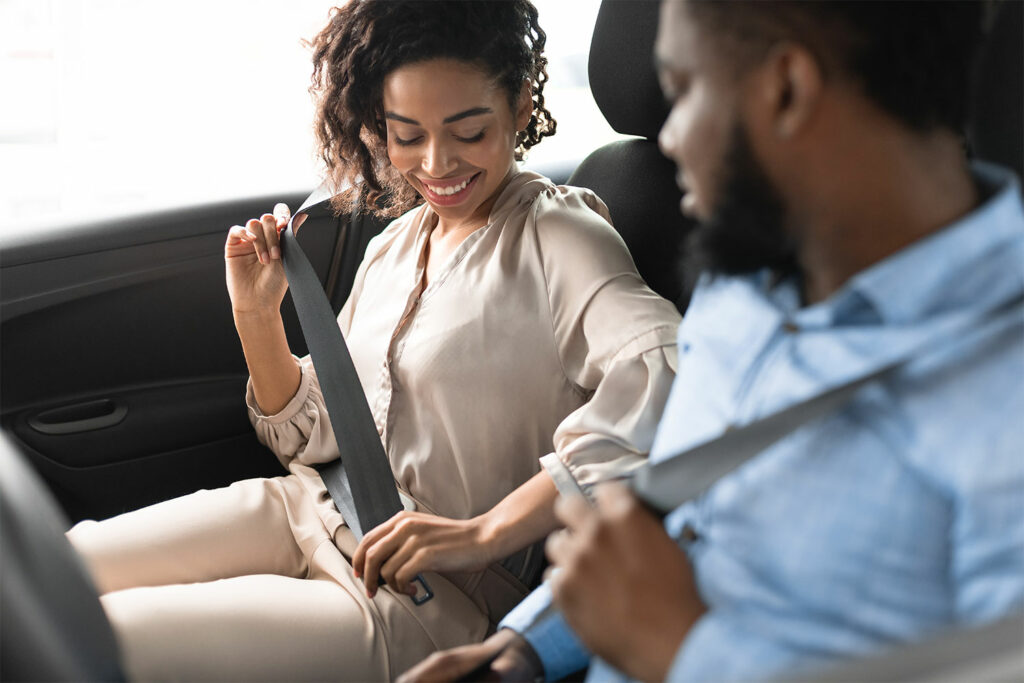 It's not an end of summer party in Texas unless someone is grilling, however, no matter how experienced you are around a grill, there is always a risk of fire.
Always grill outdoors, and away from your home, deck, trees, and bushes

Avoid wearing loose, flowy clothing and always use flame-retardant mitts when adjusting hot vents

Your grill should be placed on a secure surface and away from edges to prevent it from falling

If you are using a propane gas grill, always inspect the gas hose for leaks before lighting it up

The lid on all gas grills should be opened before lighting, if the lid is closed there is an increased risk of explosion as the gas continues to build up in an enclosed space.

For those who prefer charcoal grills, if you plan to use a liquid starter, make sure only to use a charcoal liquid starter, and never add any type of igniter once the flames
Pool parties are a crowd favorite this holiday, let's make sure everyone has a great time by:
Wearing waterproof sunscreen, and remember to reapply every two hours

Never leave small children unattended near a pool, experts have warned that a toddler can drown in as little as 20 seconds

Keep children away from pool filters and other mechanical suction devices
If you are heading to a lake or the beach, there are some precautions you should consider:
Always wear a life jacket while on a boat

If you get caught in a rip current swim parallel to the shore until you are out of the current

Stay at least 100 feet away from piers. Permanent rip currents exist near these structures.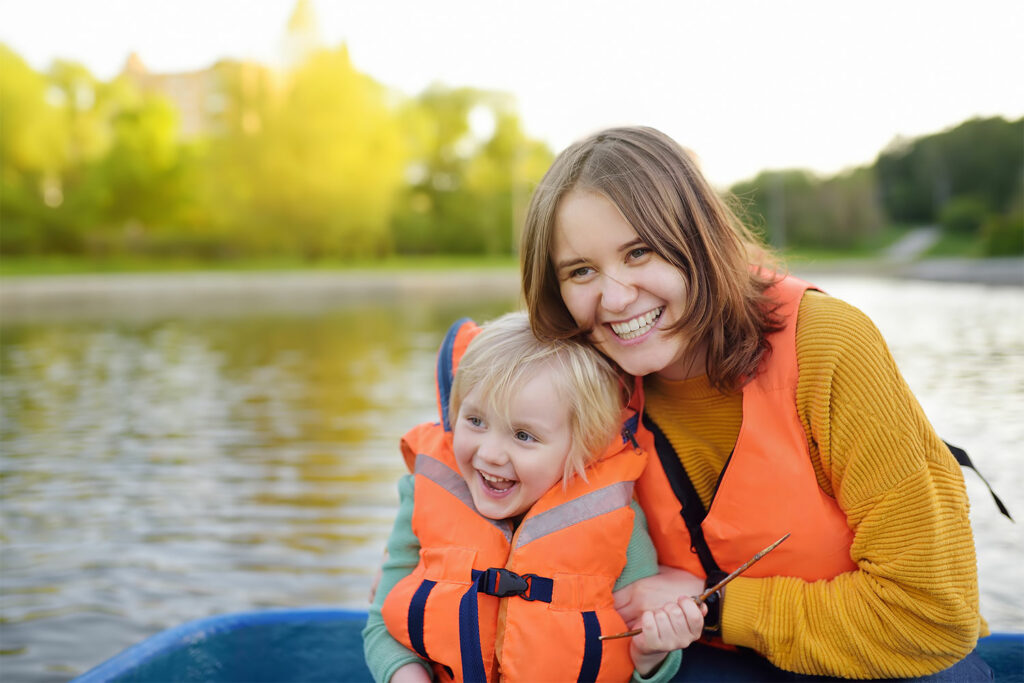 Prestige ER hopes everyone enjoys the long weekend in the company of friends and family, we would like to remind you all that safety planning doesn't have to get in the way of your fun activities, in fact, it will only serve to help you enjoy your holiday much more.
As always, our emergency room will remain open and fully staffed to take care of any sudden illness or injury you may experience.
Know Where to Go in the Event of an Emergency

Prestige ER is Your #1 Choice During an Emergency.
#WeStayOPEN 24/7, through weekends & all holidays!
Prestige ER is honored to serve the residents and those passing through Plano and Mesquite, Texas.
Part of caring for your health is to know where to go in case of an emergency.  Please keep in mind that Prestige ER is Open 24/7 every day of the year, if you need us, we are here for you.
We are available 24/7 because an accident can happen at any time. Do not risk your health! Get help from the ER experts when you need it, visit us immediately in Plano or Mesquite.
#1 Medical Emergency Care in Plano and Mesquite.
Find the ER Specialists at prestigeer.org, We provide the Best 24 HR. Emergency Medical Services in Plano. Don't Wait in Line for ER Care!  Don't forget that WE STAY OPEN 24/7.
Get back on track to enjoying life, FAST! Experienced, Effective, and Caring Emergency Physicians team up with the best On-Site ER care for everything from Minor to Major Injuries and Conditions.
CT Scan, Digital X-Ray & Ultras

ound

Certified Full-Service Diagnostic Laboratory

Specialized Pediatrics ER Care Facilities

Extended Stay Capacity
#
PrestigeERCares
About YOU!