Celebrating Men's Health Month
Men's Health Education and Awareness Month
This month, in addition to celebrating Father's Day, we also celebrate Men's Health Education and Awareness Month.
The observance of Men's Health Month is used to raise awareness of preventable health problems, encourage early detection and treatment, and for the boys and men in our lives to take better care of themselves.
Men are currently at a disadvantage in life expectancy compared to women, according to the latest report from the Centers for Disease Control and Prevention, men on average live five years less than women.
Although men's life expectancy had consistently improved in the last four decades, in the previous two years it has decreased, which is cause for great concern. According to the CDC, the current life expectancy for a woman in the United States is 81.1 years, while the life expectancy of a man is 76.1 years. In 2015 the life expectancy of males at birth was 76.3 years.
It is because of this troubling statistic that we should all try to learn more about the health issues that men face today, and how to treat them or better yet prevent them.
This month you will see several health issues highlighted at hospitals, doctors' offices, and even our emergency center. The following are some examples of the most common health issues that will be brought to the forefront this month:
Cardiovascular Health
Sexual Reproductive Health
Mental Health
Prostate Health
Diabetes
Aging
Nutrition
At Prestige ER we believe men can and should live as long as women do. We firmly believe that education and prevention can significantly improve the longevity and quality of life for the amazing men in our lives.
To help you devise a plan to improve your health and that of the men in your life, we would like to offer a few tips:
Early Screenings and Regular Checkups
Some studies show that men make fewer doctor appointments than women, and when they do, they are less likely to be candid about what is troubling them. The studies concluded this is due to fear of judgment or social stigmas.
This sense of shame or fear makes it very difficult for doctors to accurately diagnose illnesses or health conditions that could be cured or at least improved with prompt treatment.
There is no need to withhold information from your doctor, they have seen it all, so they won't be shocked by anything you tell them and getting early screenings, and regular checkups will save you money in the long run and might save your life.
We know you've heard this before, but, it happens to be true. Thirty minutes of moderate intensity exercise a day will improve your heart's function, help reduce stress, improve flexibility, and maintain mobility in the future, not to mention it can help you lose some unwanted pounds.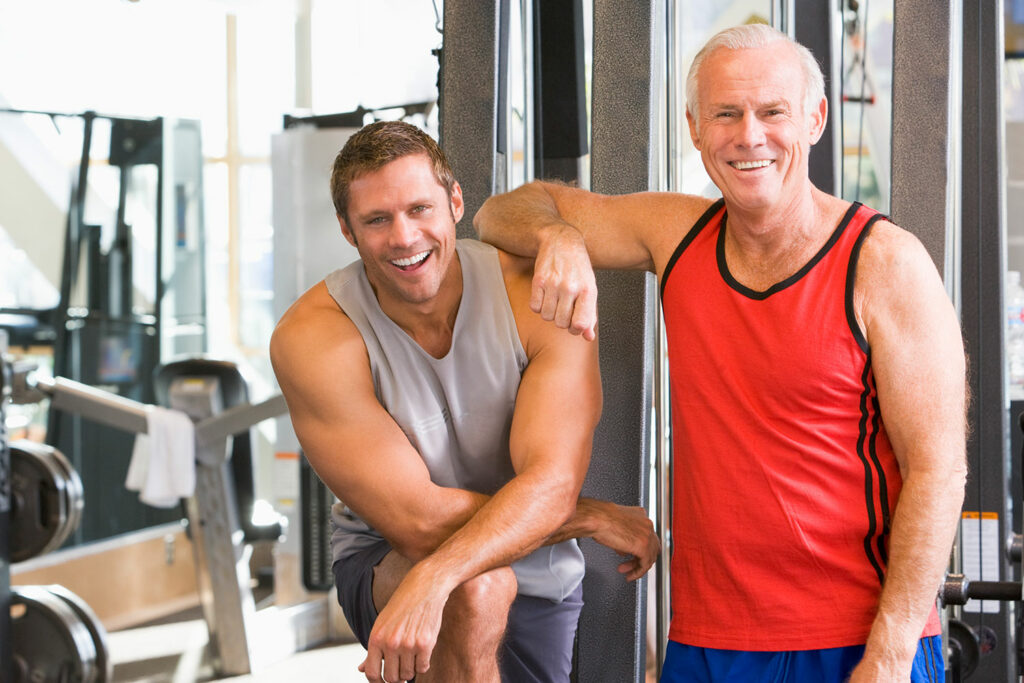 Make Healthier Food Choices
No, we are not asking you to give up all your favorite foods, but don't overdo it, it's ok to have a nice juicy steak just not every day, alternate with some lean protein from fish or poultry. Use healthy fats like olive oil, avocados, and nuts. And don't forget to eat more fruits and vegetables.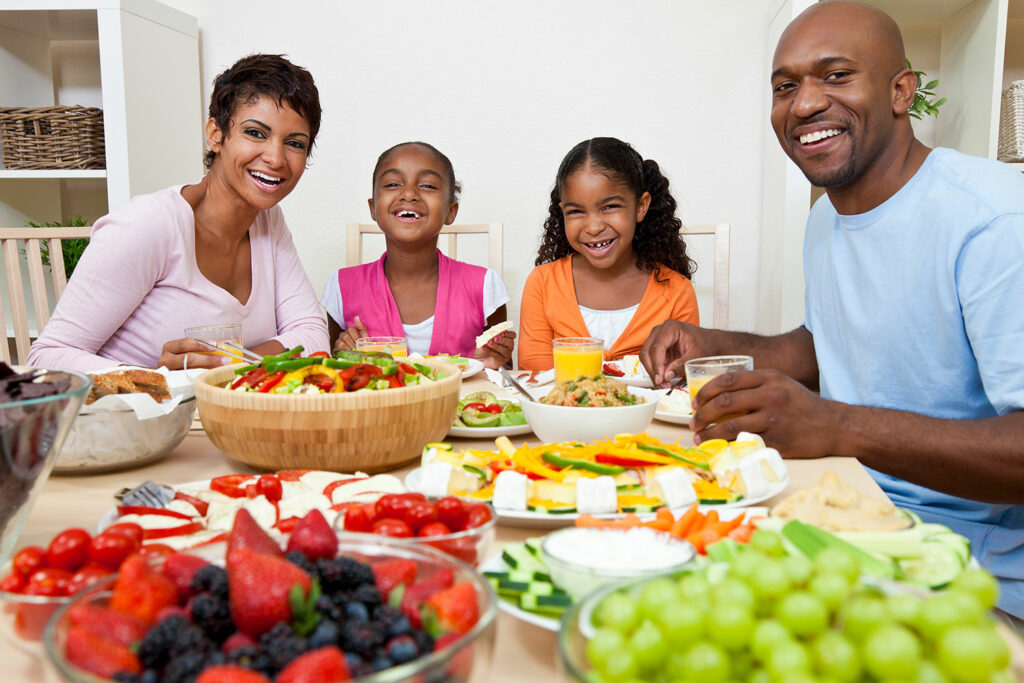 Smoking steals precious moments from your life. Tobacco has been linked to certain types of cancer, heart disease, stroke, and believe it or not smokers have a higher risk of developing erectile dysfunction.
The sooner you quit, the better your life will be!
Men suffer from mental health issues too, but, their fear of being judged or ridiculed prevents them from talking about it.
What most people don't know is that sometimes, chronic pain and digestive problems can be symptoms of depression, anxiety, and emotional distress.  Offering the amazing men in our lives a judgment-free environment to express themselves, can save their lives.
Know Where to Go in the Event of an Emergency

Prestige ER is honored to serve the residents and those passing through Plano, Mesquite, and surrounding cities. We encourage you Love the Men in Your Life by Encouraging a Healthy Lifestyle!  By better understanding how to prevent an adverse men's health condition or emergency, you will have a greater likelihood to prevent a tragedy.
Part of caring for your health is to know where to go in case of an emergency.  Please keep in mind that Prestige ER is Open 24/7 every day of the year, if you need us, we are here for you.
We are available 24/7 because an accident can happen at any time. Do not risk your health! Get help from the ER experts when you need it, visit us immediately, see our locations.
#1 Medical Emergency Care in Plano and Mesquite Texas
Find the ER Specialists at prestigeer.org, We provide the Best 24 HR. Emergency Medical Services in Plano. Don't Wait in Line for ER Care!  Don't forget that WE STAY OPEN 24/7.
Get back on track to enjoying life, FAST! Experienced, Effective and Caring Emergency Physicians team up with the best On-Site ER care for everything from Minor to Major Injuries and Conditions.
CT Scan, Digital X-Ray & Ultras

ound

Certified Full-Service Diagnostic Laboratory

Specialized Pediatrics ER Care Facilities

Extended Stay Capacity
#
PrestigeERCares
About YOU!