Stroke Awareness Saves Lives
May is National Stroke Awareness Month. This month Prestige ER joins the crusade to raise awareness and educate the public on the signs and symptoms of this time-sensitive and life-threatening medical emergency.
According to statistics published by the Centers for Disease Control and Prevention (CDC), more than 795,000 people in the United States suffer a stroke every year.
About 610,000 of these are first strokes. Stroke is the fifth leading cause of death in America, and it is a significant cause of severe long-term disability for adults.
A stroke is a life-threatening medical condition. A stroke occurs when the blood supply to a part of the brain is blocked or when a blood vessel in the brain bursts, spilling blood into the spaces surrounding brain cells, causing them to die, and affecting a person's mobility, speech, and memory.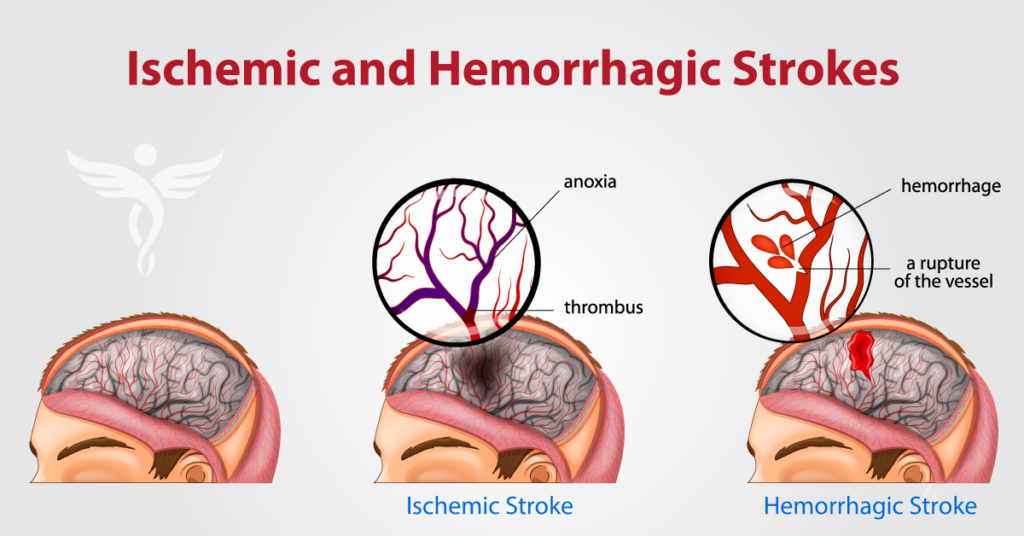 Are All Strokes the Same?
No, there are three types of strokes:
Ischemic: Ischemic strokes account for 85% of all cases. The cause is a blockage in the blood supply to the brain.
Hemorrhagic: These occur when a blood vessel in the brain bursts.
Transient ischemic attack: Also known as a mini-stroke, a transient ischaemic attack happens when blood supply to the brain is temporarily interrupted. These types of episodes are usually a warning sign that a full stroke can come.
Are you At Risk of a Stroke?
The risk of having a stroke varies with race and ethnicity. African-Americans have nearly twice the possibility of stroke than white people. This ethnic group also has the highest rate of death due to stroke.
Age also plays a role; the possibility of having a stroke increases as we age, but it can occur at any age. 
Some pre-existing conditions can increase your chances of suffering a stroke:
High blood pressure

High cholesterol

Atrial fibrillation (irregular heartbeat) (increases 5X the risk for stroke)

Diabetes
Other hidden causes can include heart structure problems, hardening of the arteries, and blood clotting disorders. Smoking and obesity are also factors that can lead to a stroke.
Stroke.org uses the FAST system to help learn the warning signs from a stroke:
Face Drooping: the face of someone suffering a stroke is many times dropped on one side. When asked to smile, the person's smile might be uneven or lopsided.
Arm Weakness: One arm is weak or numb. When asked to raise both arms, one arm might drift downward.
Speech: A persons' speech becomes slurred or garbled speech. If you notice this, ask the person to repeat a simple sentence to determine their speech capacity.
Time: Dial 911 immediately if you notice any of the above symptoms.  Remember, strokes are time-sensitive medical emergencies, receiving quick stroke treatment improves the outcome of the patient.
Additional symptoms can include:
Sudden numbness, especially on one side of the body: face, arm, leg

Sudden confusion

Sudden trouble seeing

Sudden trouble walking

Sudden severe headache
Prevention is always the best treatment. Maintaining a balanced diet and exercise routine and controlling any pre-existing health conditions will help prevent a stroke.
Controlling your blood pressure and getting routine check-ups, including a complete cardiologic scan, are good preventive measures.
Treatment will depend on the type of stroke suffered and the causes of the same, but generally includes medicine to prevent and dissolve blood clots, reduce blood pressure and cholesterol levels to prevent a recurrent stroke.
Most patients will also require rehabilitation to overcome disabilities resulting from a stroke.

REMEMBER: Quick stroke treatment can help save a life and minimize the long-term effects of a stroke. If someone presents signs of a stroke, do not wait; call 911 and ask to be taken to the nearest ER.
Prestige Emergency Room is a 24 hours full-service emergency room designed to provide excellent care for all medical emergencies, including strokes, without the waiting times.  Prestige ER now has two convenient locations, one in Plano and our new facility in Mesquite.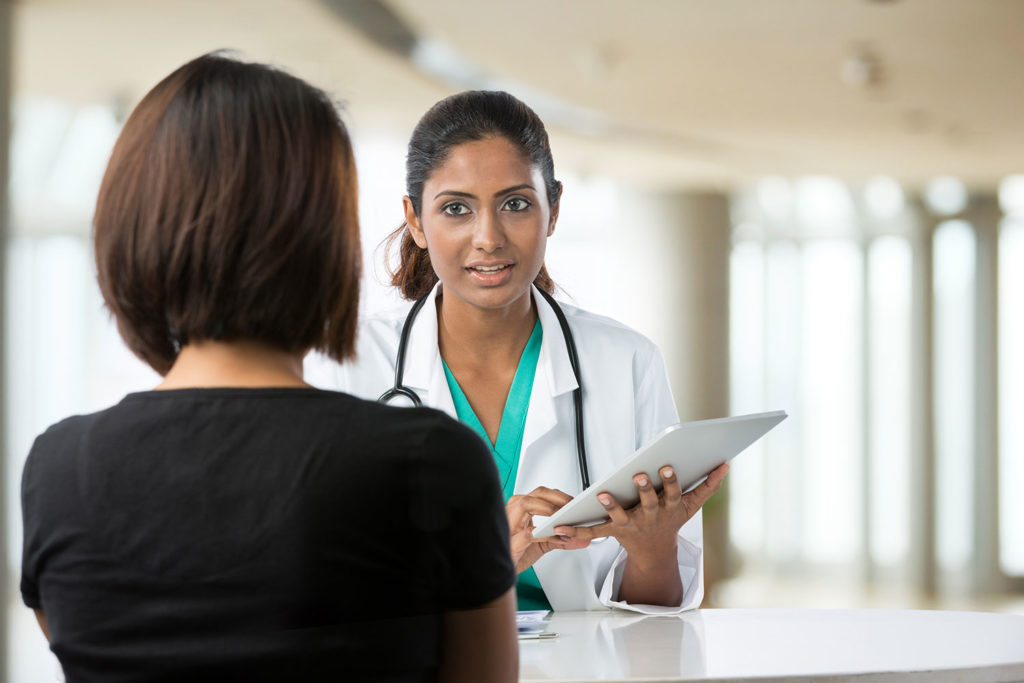 HealthCare.gov recommends that in case of an emergency, you head straight to the closest ER.
You DO NOT need to get prior approval from your health insurance company.
They will cover expenses barring whatever your deductible and coinsurance/copayments are for emergency treatments.
Prestige ER is open and ready to care for you during an emergency in which your health is significantly jeopardized 24/7, we work with all major insurance companies and our Patient Advocate team is available to help you understand your coverage and rights. We will guide and fight for you every step of the way.  For more information regarding your rights as a patient, view our Insurance Information.
Know Where to Go in the Event of an Emergency

Prestige ER is Your #1 Choice During an Emergency.
#WeStayOPEN 24/7, through weekends & all holidays!
Prestige ER is honored to serve the residents and those passing through Plano, Mesquite and surrounding cities.
Part of caring for your health is to know where to go in case of an emergency.  Please keep in mind that Prestige ER is Open 24/7 every day of the year, if you need us, we are here for you.
We are available 24/7 because an accident can happen at any time. Do not risk your health! Get help from the ER experts when you need it, visit us immediately.
#1 Medical Emergency Care in the Dallas Suburbs
Find the ER Specialists at prestigeer.org, We provide the Best 24 HR. Emergency Medical Services in Plano and Mesquite. Don't Wait in Line for ER Care!  Don't forget that WE STAY OPEN 24/7.
Get back on track to enjoying life, FAST! Experienced, Effective and Caring Emergency Physicians team up with the best On-Site ER care for everything from Minor to Major Injuries and Conditions.
CT Scan, Digital X-Ray & Ultras

ound

Certified Full-Service Diagnostic Laboratory

Specialized Pediatrics ER Care Facilities

Extended Stay Capacity
#
PrestigeERCares
About YOU!