Food Allergy Action Month: Food Allergy Tips
7 Food Allergy Tips to Help Prevent & Protect From an Emergency
May is Food Allergy Action Month, food allergies affect an estimated 15 million Americans many of which are children.
Living with a food allergy can be scary and disruptive to our everyday lives, as many processed foods may contain trigger foods which we are unaware of.
People can be allergic to many foods the most common are peanuts, tree nuts, shellfish, soybeans, wheat, corn, cow's milk, fish and even corn. The wide variety of food proteins which our immune systems can overreact to makes everyday living difficult for many children and adults.
To help you cope with this condition, the staff of Prestige ER has compiled a few simple tips which you can incorporate into your daily routine to minimize your risk of exposure to food allergens which could potentially be deadly.
The first of our food allergy tips is to make sure and read labels prior to purchasing. Processed foods could contain traces of food allergy triggers like peanuts, or tree nuts, others add fillers that could contain wheat, corn, or soy products.
If you or a loved one have been diagnosed with a food allergy, reading labels is a good way to avoid exposure to allergens.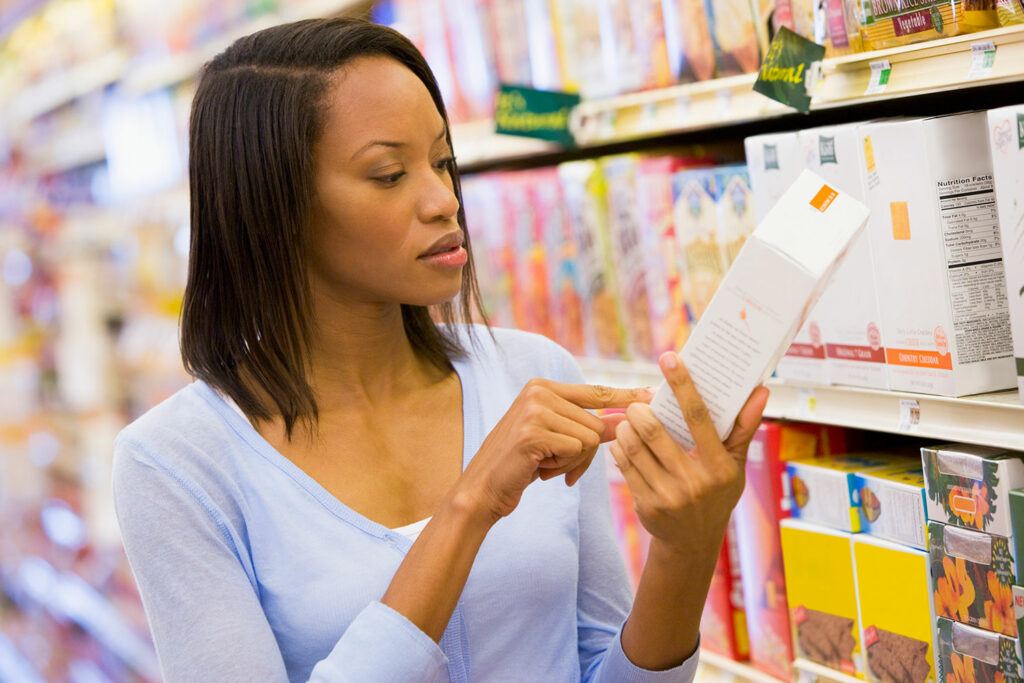 #2 Avoid Cross-Contamination
It is rare for all members of a family to follow an allergen-free diet if you are preparing different meals for your family or friends it is important to avoid cross-contamination when preparing the food. If you live with someone who has a food allergy, it is a good idea to have separate cooking and eating utensils. And all dishes and utensils need to be thoroughly washed with hot soapy water after each use.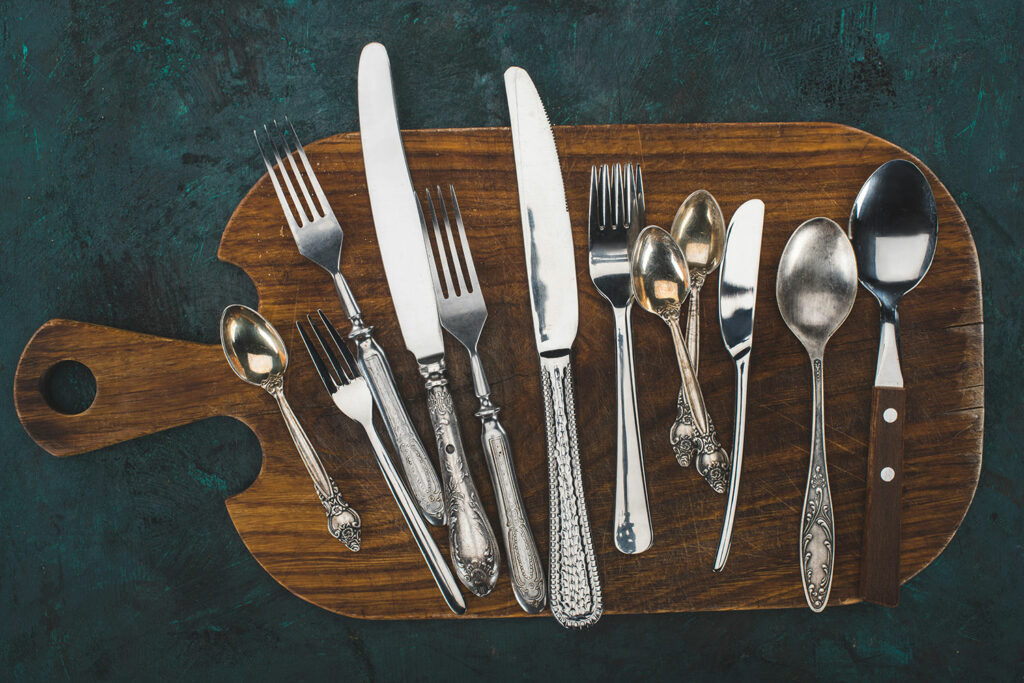 Creating awareness of the situation is the third of our food allergy tips. If your child has a food allergy you are obligated to inform the school officials about his/her condition, it is also a good idea to speak directly with their teacher and the other children in the class to explain the condition.
If you are dining out, make sure to inform the manager or chef as well as your waiter about your food allergies before you order.
It's a good idea to carry what is known as a chef card, a printed list of all the ingredients you are allergic to, as well as a request that all dishes, plates, utensils as well as the surfaces they are prepared on be free of any traces of the known allergens.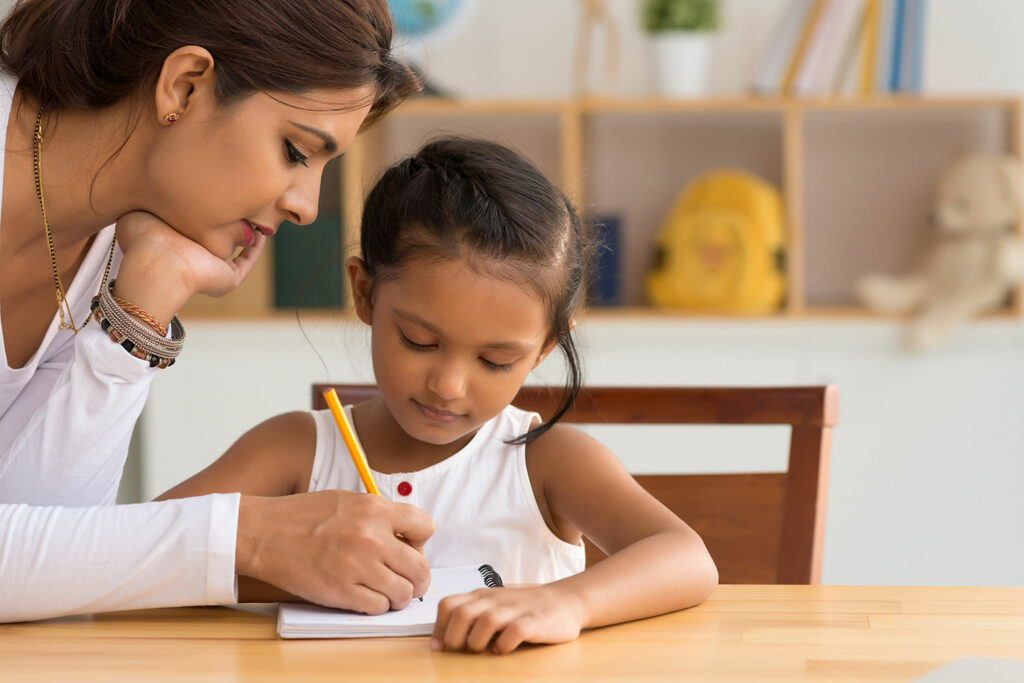 #4 Recognize Your Symptoms
Being able to spot the early symptoms of an allergic reaction could save your life or that of a loved one. Take time to educate your family, friends, and colleagues about the symptoms of your specific food allergy symptoms.
There are many symptoms associated with an allergic reaction to food, and these can affect different parts of the body:
Skin: Hives, itching, red bumps, rash, changes in color, or swelling of the skin
Eyes: Swelling around the eyes, redness, itching, and tearful eyes
Upper Respiratory: Nasal congestion, sneezing, runny nose, hoarseness, and dry cough
Lower Respiratory: Chest tightness, wheezing, shortness of breath, and cough
Mouth: Swelling of lips, tongue, palate, or an itching sensation in either of these parts
Gastrointestinal: Nausea, vomiting, diarrhea, abdominal pain, stomach cramps, indigestion, bloody stools.
Cardiovascular: Rapid or slow heartbeat, low blood pressure, dizziness, faint, or loss of consciousness.
Anaphylaxis is an extreme allergic reaction where the whole body is affected. Anaphylaxis can occur in different ways:
A single reaction after being exposed to an allergen which improves with or without treatment
Two reactions which can occur between 8 and 72 hours apart
A long-lasting reaction that may continue for several hours or even days.
Regardless of how it occurs, anyone suffering from anaphylaxis should be rushed to our Prestige ER center for immediate treatment.
If you have a food allergy it is important to have an action plan in case of exposure, knowing what to do and keeping your calm could mean the difference between life and death. This is why planning ahead is one of our most important food allergy tips.
We recommend you download the anaphylaxis emergency action plan your doctor should fill it in, and you should carry a copy of it with you at all times. This will help our ER physicians treat your symptoms faster and more accurately.
It may seem obvious but the day you forget your medication may the very day you need it the most. If you have been prescribed emergency medication such as an EpiPen, make sure you always have it with you, and if possible carry a double dose. Some allergy symptoms can be treated with antihistamines; if your doctor has prescribed them make sure you take them with you when you are out.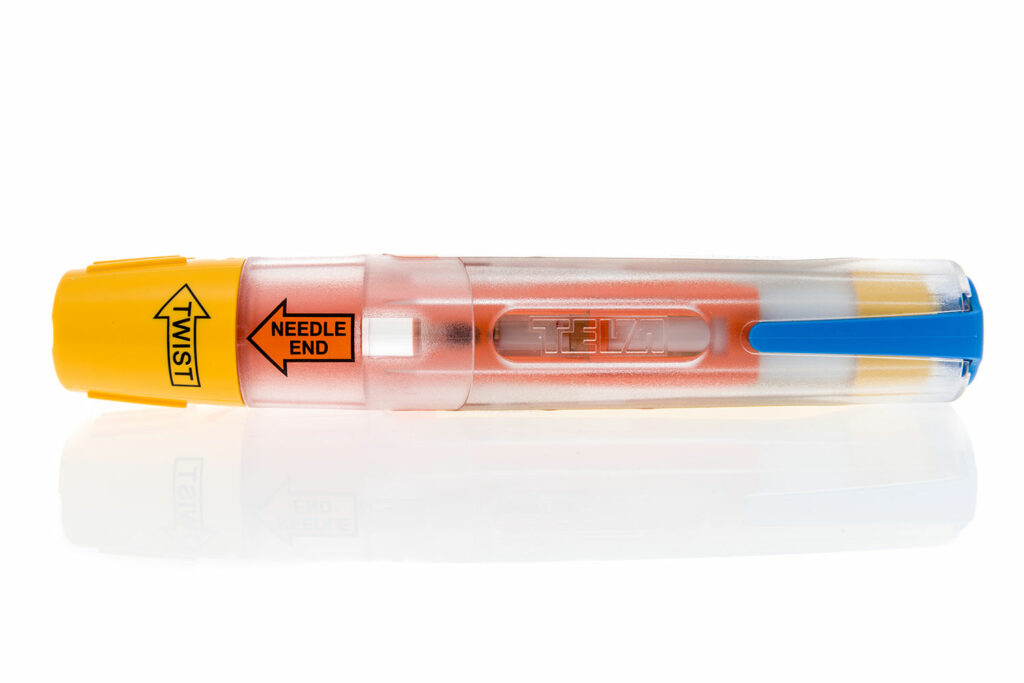 #7 Learn how to Use an Auto-Injector
Anaphylaxis can be treated with a medication called epinephrine a form of adrenaline. Epinephrine works best when injected within minutes of the onset of an allergic reaction.
Although most people who suffer from food allergies know how to auto-inject themselves, if their reaction is too severe or they lose consciousness they may not be able to do it themselves, knowing how to apply this type of medication could help you save the life of a loved one.
Response time to a food allergy is important, at Prestige ER we have expert emergency physicians ready to treat you or your loved one 24/7.
Prestige ER is Your #1 Choice During an Emergency.
#WeStayOPEN 24/7, through weekends & all holidays!
Prestige ER is honored to serve all the residents of Plano and Mesquite, we hope we have inspired you to go out in search of a little adventure this spring, and we take this opportunity to remind you that our emergency center is opened 24/7 every day of the year, if you need us, we are here for you.
We are available 24/7 because an accident can happen at any time. Do not risk your health! Get help from the ER experts when you need it, visit us immediately!
#1 Medical Emergency Care in Plano, Texas and Mesquite, Texas.
Find the ER Specialists at Prestige ER.  We provide the Best 24 HR. Emergency Medical Services in Plano. Don't Wait in Line for ER Care!  Don't forget that WE STAY OPEN 24/7.
Get back on track to enjoying life, FAST! Experienced, Effective and Caring Emergency Physicians team up with the best On-Site ER care for everything from Minor to Major Injuries and Conditions.
CT Scan, Digital X-Ray & Ultras

ound

Certified Full-Service Diagnostic Laboratory

Specialized Pediatrics ER Care Facilities

Extended Stay Capacity
#
PrestigeERCares
About YOU!