We Honor In Network Thanks to the No Surprises Act
In other words, in Freestanding vs. Hospital ER, the Billing is the Same!
At Prestige ER, we are committed to helping patients understand their rights and emergency healthcare coverage and costs.
The Law Protects Your Rights as a Patient
Federal and state laws are unambiguous regarding protecting your right to receive emergency medical care at the same price, no matter if the facility is in or out-of-network.
The No Surprises Act enacted in 2022 protects anyone with a private insurance plan from receiving a surprise or balance bill when they receive emergency services from an out-of-network facility or doctor.
The law effectively bans insurance companies from denying you coverage or having you pay extra for emergency services received at an out-of-network ER.
Another way the law protects you is through the Prudent Layperson Standard. The standard requires insurance companies to provide emergency care coverage based on initial symptoms, not the final diagnosis.
Therefore, if you feel your symptoms are severe enough and warrant emergency medical care, your insurance plan carrier cannot deny you coverage, even if the final diagnosis is a less urgent condition.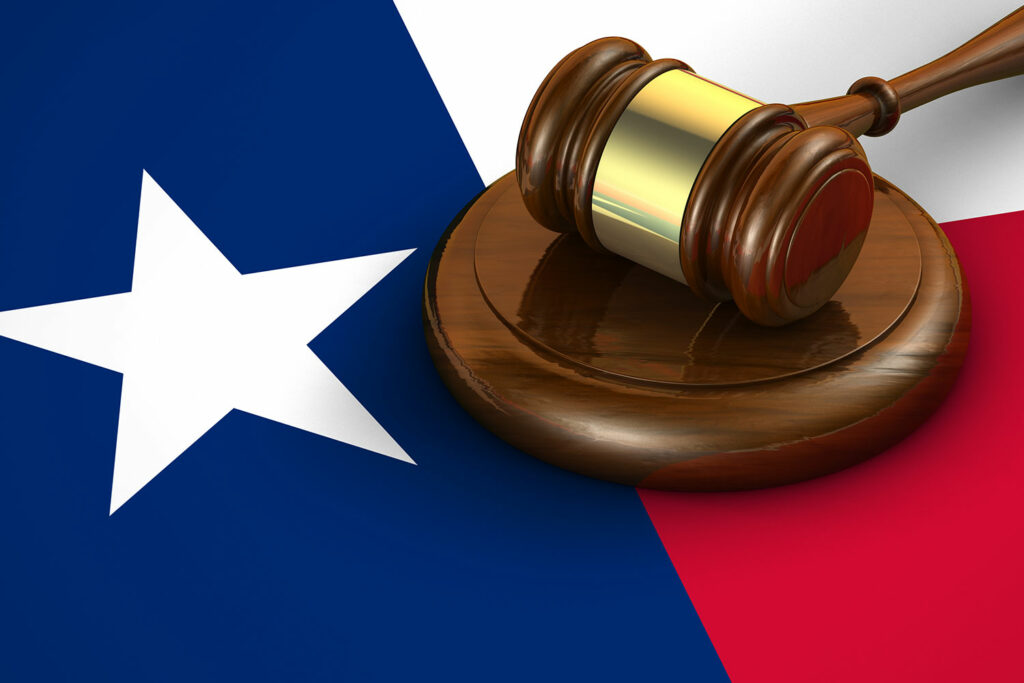 Hospital ER vs. Free Standing ER – The Cost Is The Same To You!
Are you concerned about paying more to visit a more convenient Free Standing ER? Don't worry; thanks to the No Surprise Act, it's all the same billing-wise.
In-network, out-of-network, in the end, it's all the same cost to you. The real difference is that in an independent ER, you enjoy access to personalized, fast, quality care. So why endure agonizing moments waiting in line for care in a hospital ER when you can come to Prestige ER?
We're the best ER near you! We bill in-network with CIGNA and Blue Cross Blue Shield. At Prestige ER, we strongly advocate for Patient's Rights to the Best Medical Care.
If you have the slightest doubt that you may need ER care, remember that we offer FREE MEDICAL SCREENING.
At Prestige ER, we'll be happy to take care of you fast so you can get back to living life to the fullest.
#PrestigeER Cares! Visit any of our two locations: Plano and Mesquite
Get Safe, Quality ER Care 24/7 in a completely sterile, private setting. You may Call, use our Online Check-in, or just Walk-In.
Free Medical Screening  Private Rooms  Board Certified Physicians, Nurses & Top ER Technology  On-site Medical Technology, all for the same price!
How Does the No Surprises Act Benefit You?
Your right to emergency care is guaranteed
You will pay the same amount regardless of where you receive emergency services
You can choose where to receive emergency care without fear of having to pay more
You can choose to visit a free-standing emergency room to reduce wait times and receive more personalized treatment, and it won't cost you more.
Why Choose Prestige ER For All Your Emergency Medical Needs
We bill In-Network with CIGNA and Blue Cross Blue Shield
Minimal wait times
Personalized care
Top-of-the-line facility with advanced imaging and diagnostic technologies
Skillful licensed doctors and nurses
Convenient location with ample parking
At Prestige ER, our patient's well-being is our top priority. That is why we remain open 24/7 year-round, and we promise you will never receive a surprise medical bill from us.
Prestige ER – In Mesquite and Plano, Texas
#1 Choice for Fast 24/7 Emergency Care
We are available 24/7 because an accident or illness complication can happen at any time. Do not risk your health by not getting help from the ER experts, visit us immediately at either of our two locations in Mesquite and Plano Texas.
Find the ER Specialists at prestigeer.org, We provide the Best 24 HR. Emergency Medical Services in Plano and Mesquite. Don't Wait in Line for ER Care!
Get back on track to enjoying life, FAST! Experienced, Effective, and Caring Board Certified Physicians team up with the best On-Site ER care for everything from Minor to Major Injuries and Conditions.
CT Scan, Digital X-Ray & Ultras

ound

Certified Full-Service Diagnostic Laboratory

Specialized Pediatrics ER Care Facilities

Extended Stay Capacity
#PrestigeERCares About YOU!