Physical Wellness Month Tips

Make time for physical wellness today to enjoy better health in the future.  Being mindful of what you put into your body, how much physical activity you get, and your weight is vital to keeping your body in optimal conditions.
Positive health habits can help decrease stress levels, lower your risk of developing a chronic illness, and increase your energy levels.
Since April is Physical Wellness Month, we thought it appropriate to share a few healthy physical habits to improve your health, improve your quality of life, and prevent unnecessary trips to our ER.
Every day we decide what to eat and feed our families. Making smart choices is a lot easier than you may think.
Eating healthy is not synonymous with eating tasteless foods or going hungry, and we promise it does mean you will have to eat nothing but lettuce and boiled vegetables for the rest of your life.
A healthy diet involves eating various foods, which, yes, includes lots of fruits, vegetables, lean meats, whole grains, and nuts. These foods provide nutrients, including vitamins, minerals, fiber, and proteins that help reduce cravings.
On the contrary, processed junk food triggers your pleasure centers and tricks your brain into overeating, and even promoting food addictions in some individuals. Highly processed foods contain high amounts of unhealthy ingredients such as sugar, sodium, and refined grains, increasing the risk of developing long-term illnesses like diabetes, high blood pressure, and obesity.
Therefore, when given the option, avoid processed junk food and choose to eat "real" food instead.
Sedentary lifestyles, sitting or lying down for prolonged periods while awake, can shorten our lifespan and increase our risk of developing chronic illnesses such as heart disease and diabetes.
Most of us dread exercising. But physical activity doesn't have to be unpleasant, and it should never feel like a chore. There are many ways to become more active; the key is to find the one that makes you happy.
From riding your bike to dancing in your living room or taking your furry friend for a walk, it all helps. However, consistency is essential; you need to stick to it to reap all the benefits.
Hygiene refers to any action you take to maintain your health and prevent disease.
Personal hygiene practices like showering, washing your hands, brushing your teeth, and flossing can help keep you healthy by lowering your risk of viral and bacterial infections, and it can also boost your mood.
However, good hygiene goes beyond washing your hands regularly; it also includes taking preventive action against illness.
Preventative medical care includes getting annual physical exams, going to the dentist, and visiting your eye doctor.
Being proactive about maintaining your health is always more convenient than ignoring your health until you have a medical emergency.
How Maintaining Physical Wellness Can Prevent ER Visits
Here's how a healthy diet, exercising, and hygiene habits can help save you from a trip to our ER:
A balanced diet that combines healthy fats, lean protein, plenty of vegetables, and whole cereals can help you lose weight and maintain a healthy weight and lower your risk of developing a serious illness, including heart attacks, strokes, and high blood pressure.

Exercising helps maintain healthy muscles, joints, and bones which lower your risk of sprains, strains, and fractures.

A good diet and exercise plan can help lift your mood and help manage stress. Uncontrolled chronic stress can lead to severe medical conditions, including cardiovascular dysfunctions.

Good hygiene will help reduce your risk of viral and bacterial infections, including COVID-19.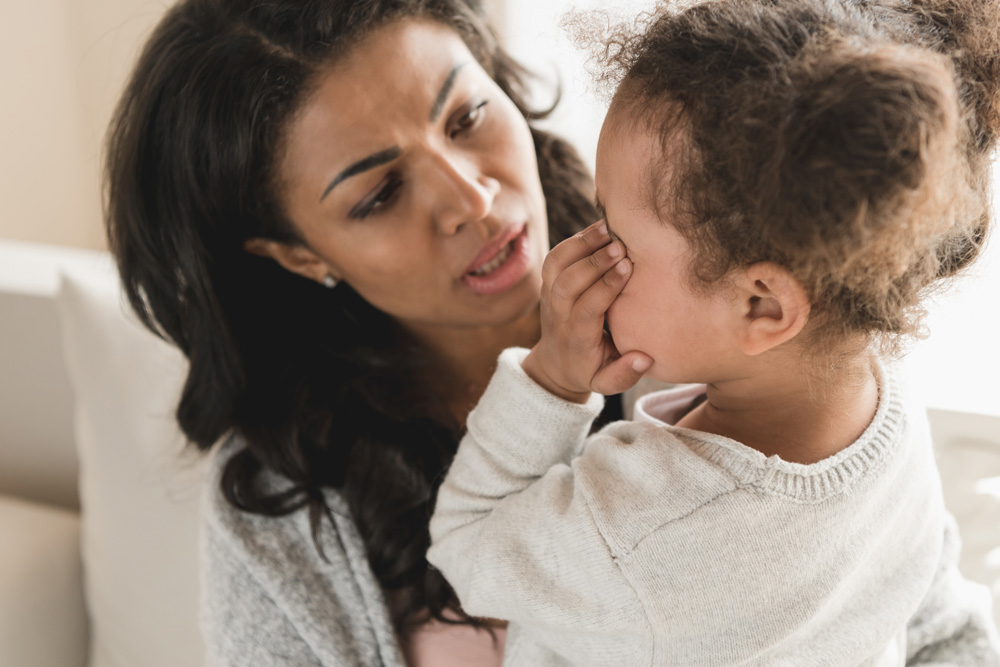 Having a Game Plan for a Potential Emergency is Vital

Knowing where to go in the case of an accident or illness is just as vital to physical wellness.
At Prestige ER, we care about the well-being of the community. That is why we always recommend taking preventive action when it comes to your health.  However, no one ever wants to be in an emergency but they can happen.  By having a game plan of where to go and what to do during a medical emergency, it will help lessen the impact and improve the outcome.  Here are a few things to consider:

Look for a medical facility that's near your home or workplace
Make sure that the facility is well-equipped with imaging technology and a laboratory
It is important that ER trained staff, ER nurses, board-certified doctors and radiologic techs are available on-site 24/7.
An emergency doesn't have days off or weekends, make sure you select a medical facility that is always open.
Keep in mind the wait times are crucial during an emergency.  Hospital ERs tend to have long waiting periods and crowds.  In a Freestanding Emergency Room you will experience little to no wait.
HealthCare.gov recommends that in case of an emergency, you head straight to the closest ER.
You DO NOT need to get prior approval from your health insurance company.
They will cover expenses barring whatever your deductible and coinsurance/copayments are for emergency treatments.
Prestige ER is open and ready to care for you during an emergency in which your health is significantly jeopardized 24/7, we work with all major insurance companies and our Patient Advocate team is available to help you understand your coverage and rights. We will guide and fight for you every step of the way.  For more information regarding your rights as a patient, view our Insurance Information.
Know Where to Go in the Event of an Emergency

Prestige ER is Your #1 Choice During an Emergency.
#WeStayOPEN 24/7, through weekends & all holidays!
Prestige ER is honored to serve the residents and those passing through Plano and surrounding cities like Frisco and Allen.
Part of caring for your health is to know where to go in case of an emergency.  Please keep in mind that Prestige ER is Open 24/7 every day of the year, if you need us, we are here for you.
We are available 24/7 because an accident can happen at any time. Do not risk your health! Get help from the ER experts when you need it, visit us immediately on 7940 Custer Road Plano, Texas 75025.
#1 Medical Emergency Care in Plano, Near Frisco and Allen
Find the ER Specialists at prestigeer.org, We provide the Best 24 HR. Emergency Medical Services in Plano. Don't Wait in Line for ER Care!  Don't forget that WE STAY OPEN 24/7.
Get back on track to enjoying life, FAST! Experienced, Effective and Caring Emergency Physicians team up with the best On-Site ER care for everything from Minor to Major Injuries and Conditions.
CT Scan, Digital X-Ray & Ultras

ound

Certified Full-Service Diagnostic Laboratory

Specialized Pediatrics ER Care Facilities

Extended Stay Capacity